Hello Friends,
I haven't posted in a while; life keeps getting in the way of fun.  My sweet sister had a stroke a year ago last September and needed some help.  It is just the two of us left in our family; neither of us have kids and we have outlived everyone else.  Joy wants to stay independent and live alone in our family home, which we have been in since the 60's I think.  So, I have been in Mississippi for over a month helping her making the house suitable for a handicapped person.  I think we have done what we can.  Now it is up to Joy to keep working hard with physical therapy and continuing to improve.  I also had a bit of surgery…a total knee replacement…fantastic BTW.  My new knee is amazing and I love it…I'm able to get around like a kid again.  OK, enough of the personal stuff.
Once again WordPress developed an annual report for my blog.  It is pretty cool; I always enjoy reading it.  I am most interested in where the visitors to the blog live…or I guess where they were when they visited the blog.  This year there were folks visiting from 181 countries.  Since WordPress has kept records, there have been visitors from 186 countries.  There are only 196 in the world.  It would be so cool to have visitors from every one of them.  Anyway, if you interested, do check out the stats below.  Enjoy, Skip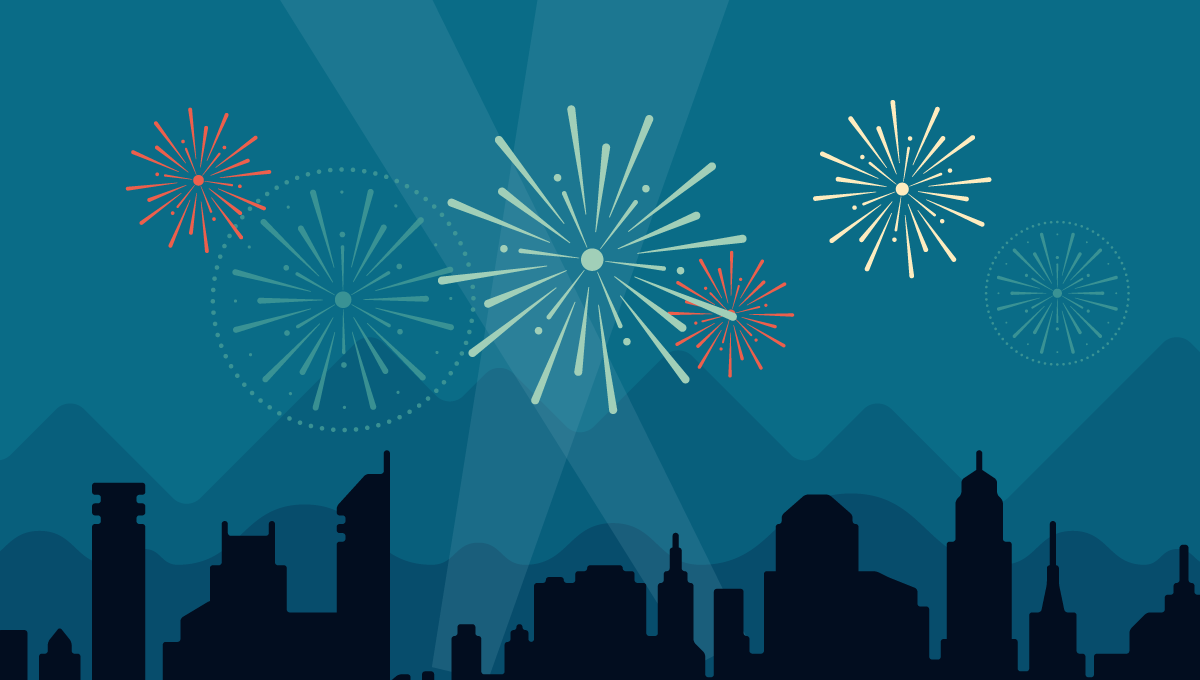 Here's an excerpt:
The Louvre Museum has 8.5 million visitors per year. This blog was viewed about 240,000 times in 2014. If it were an exhibit at the Louvre Museum, it would take about 10 days for that many people to see it.